Description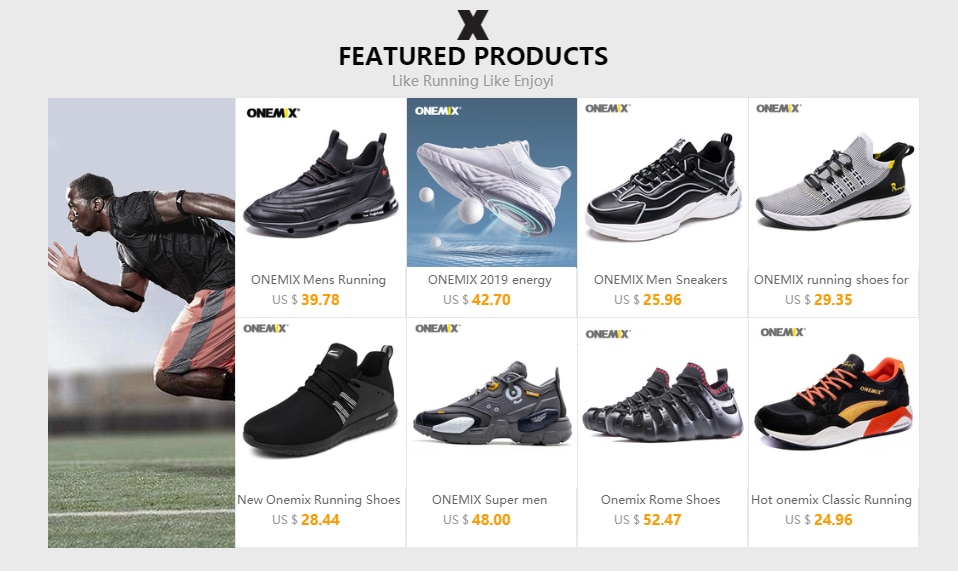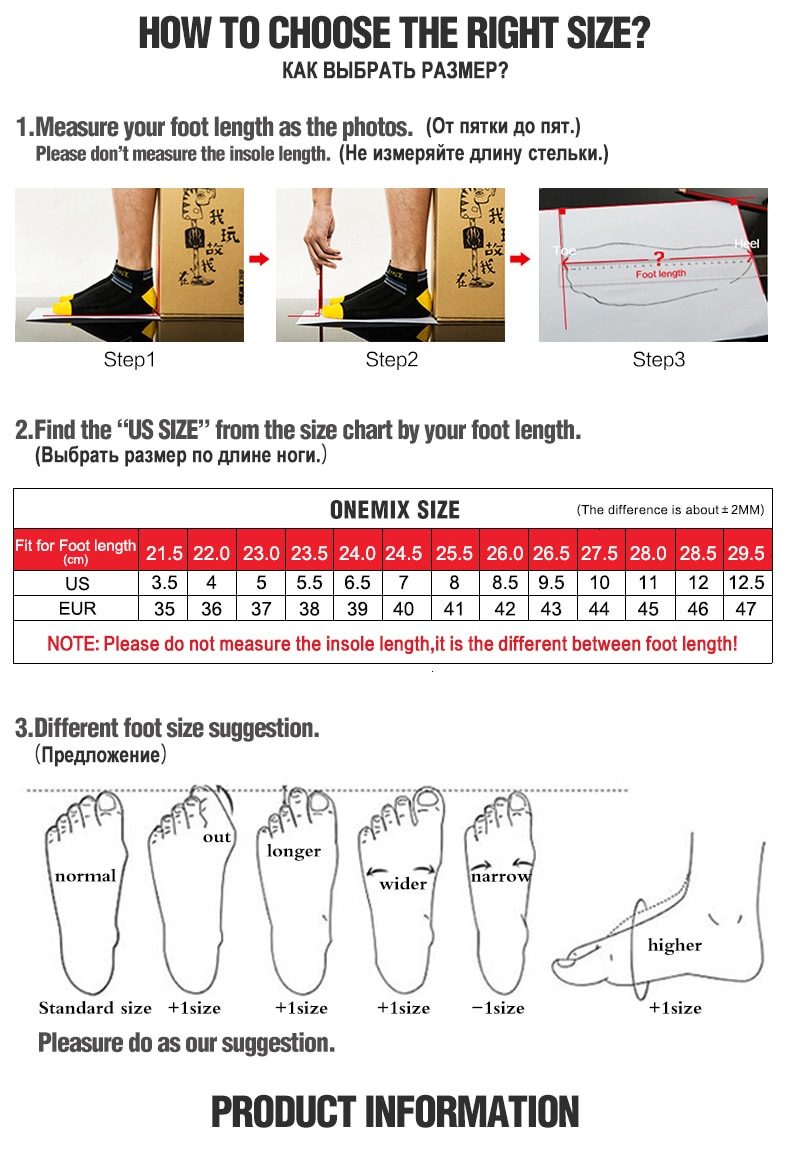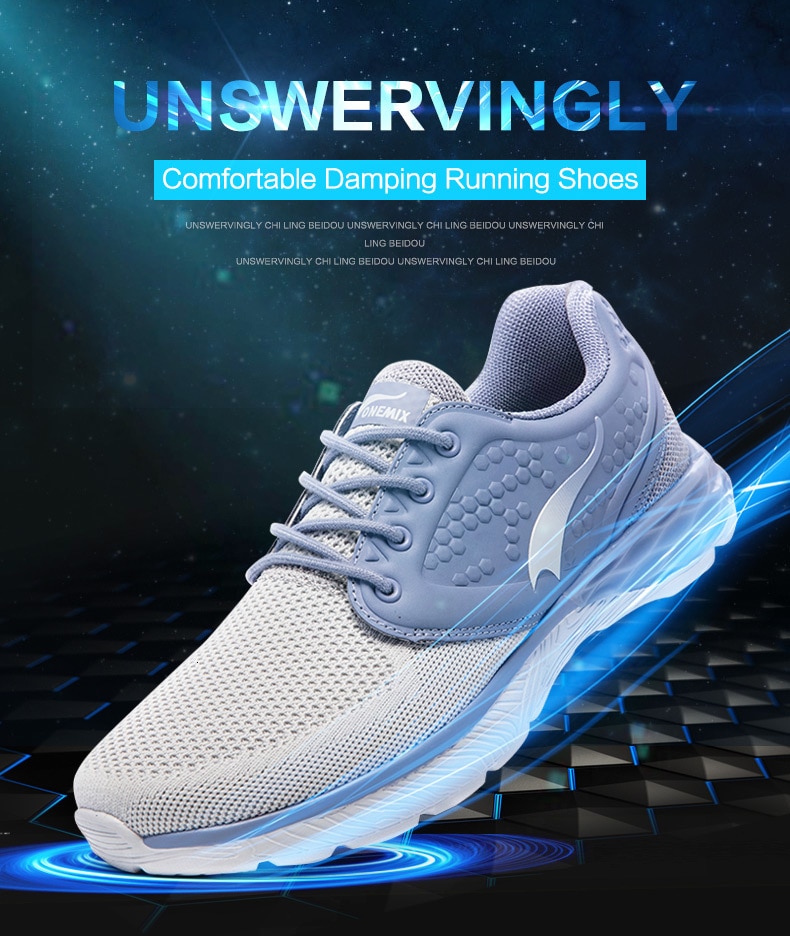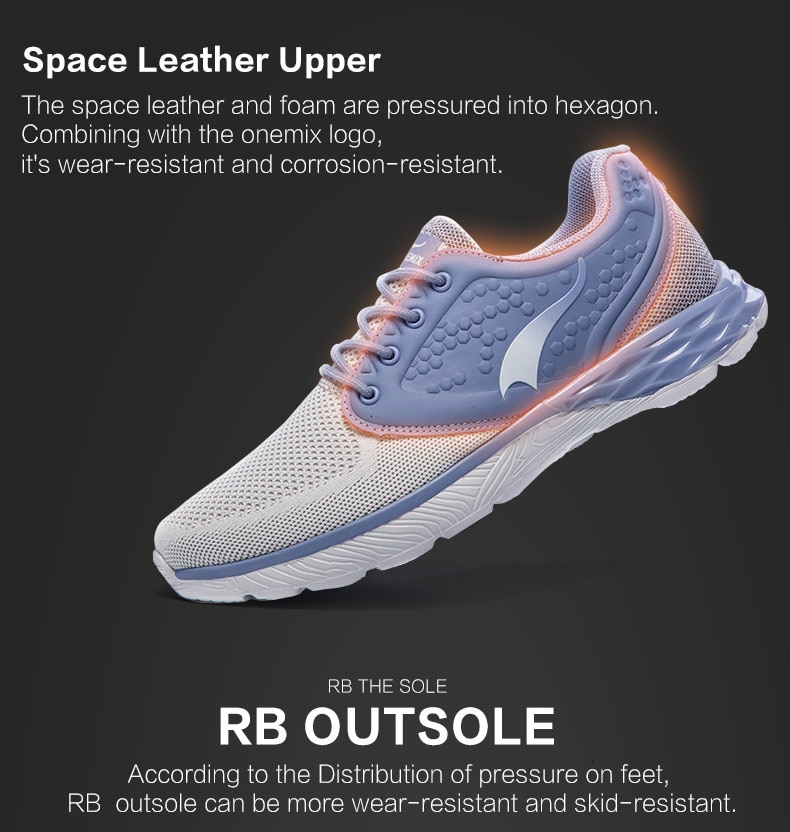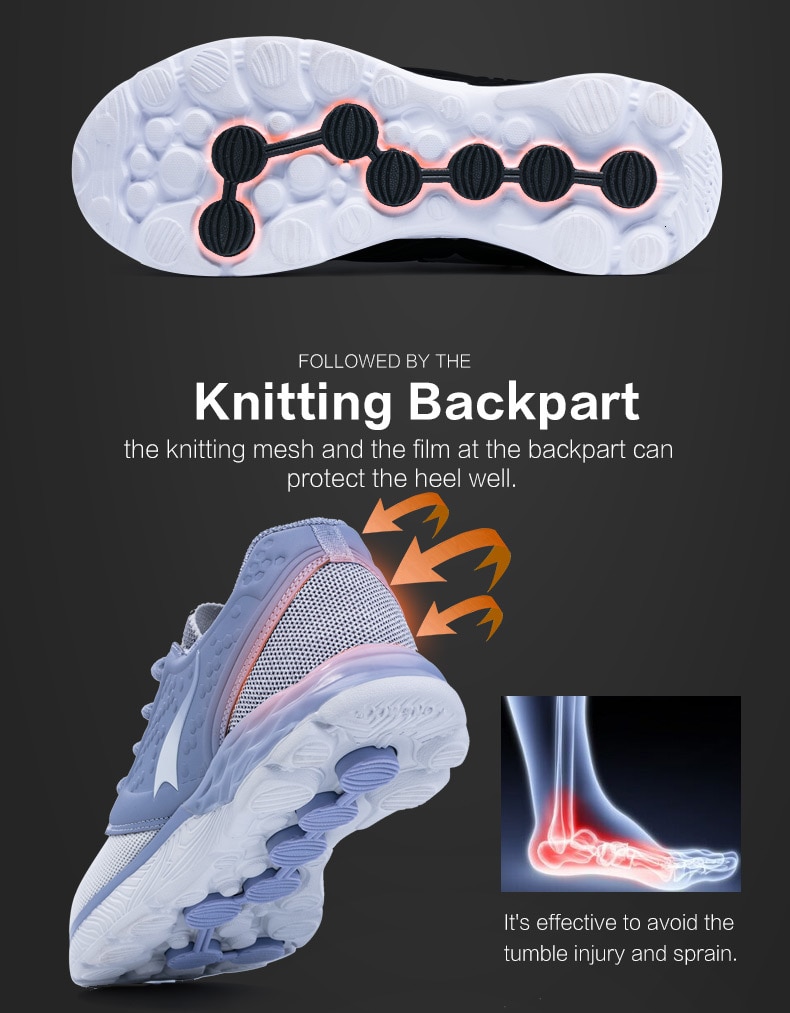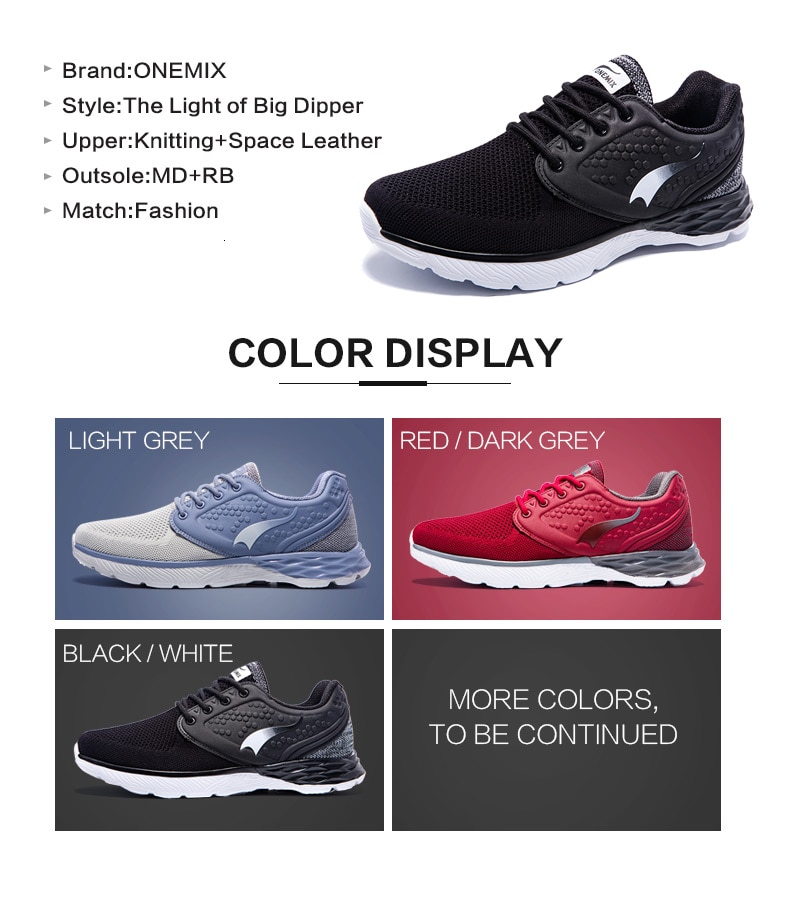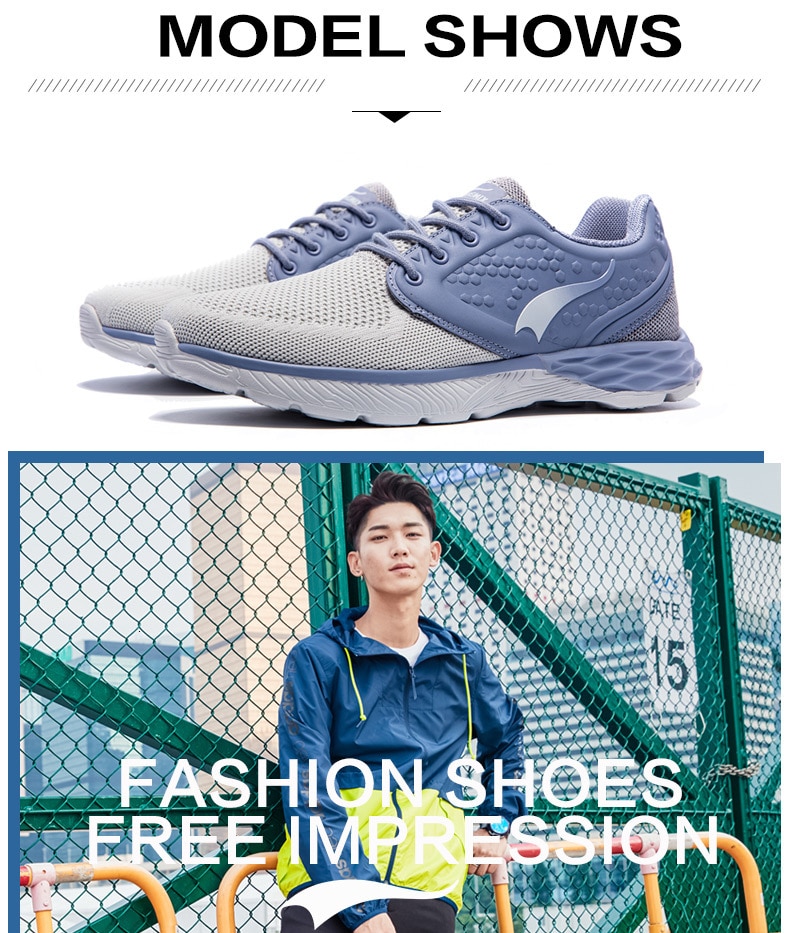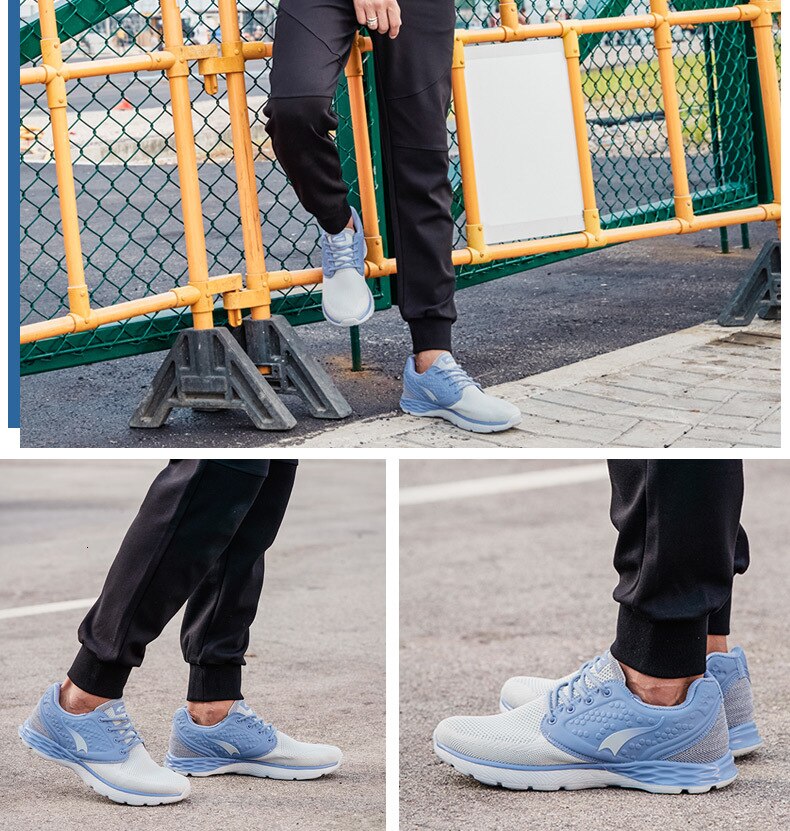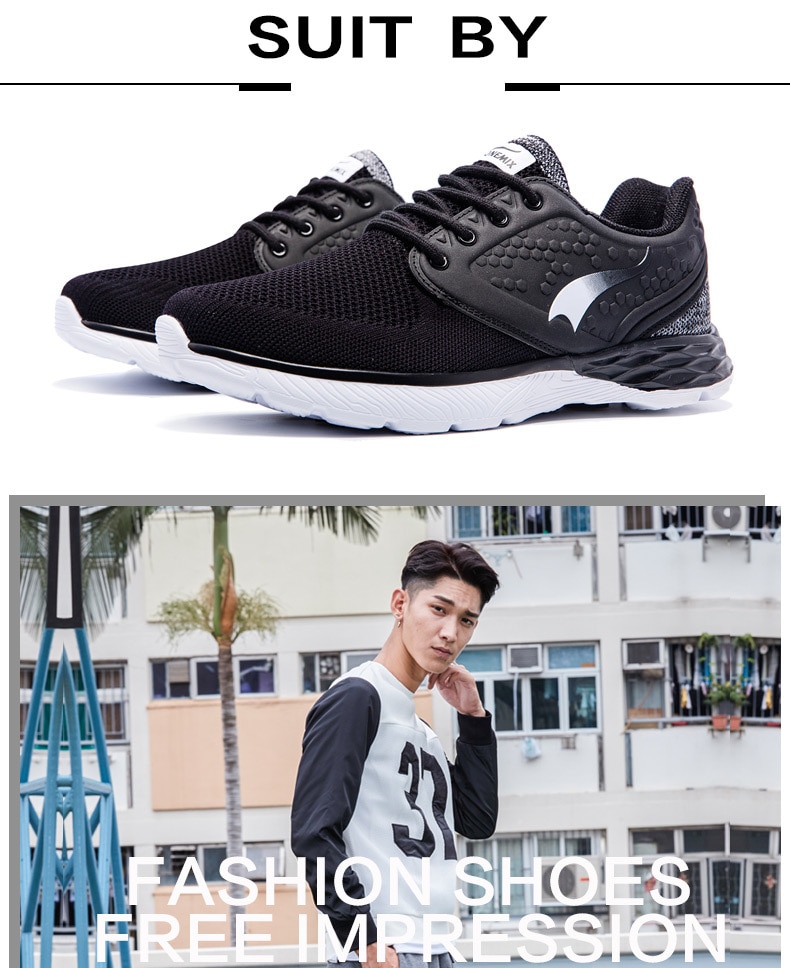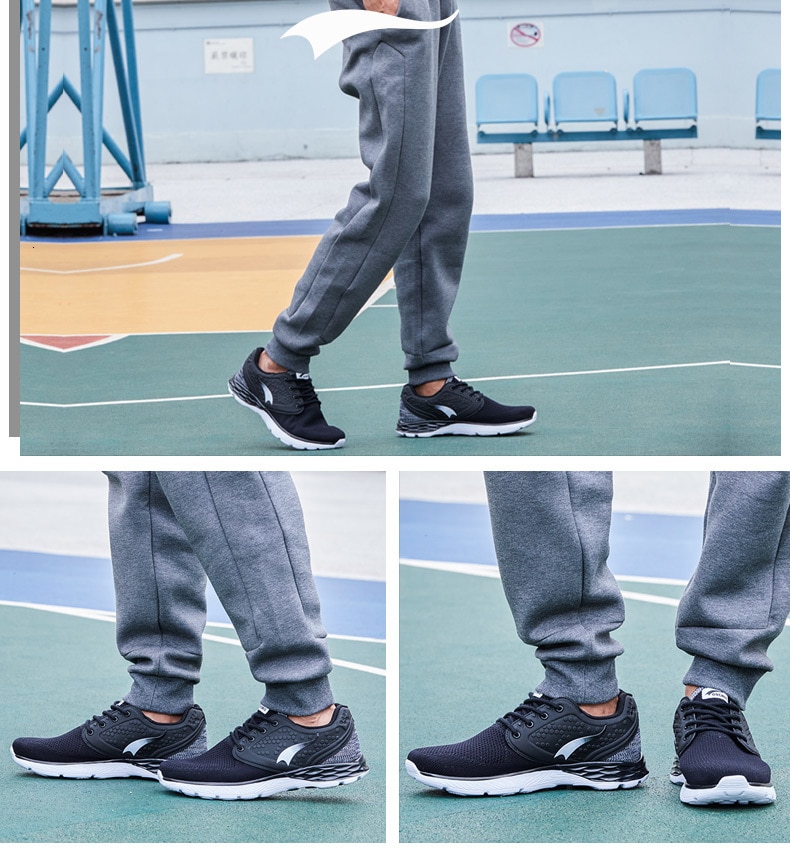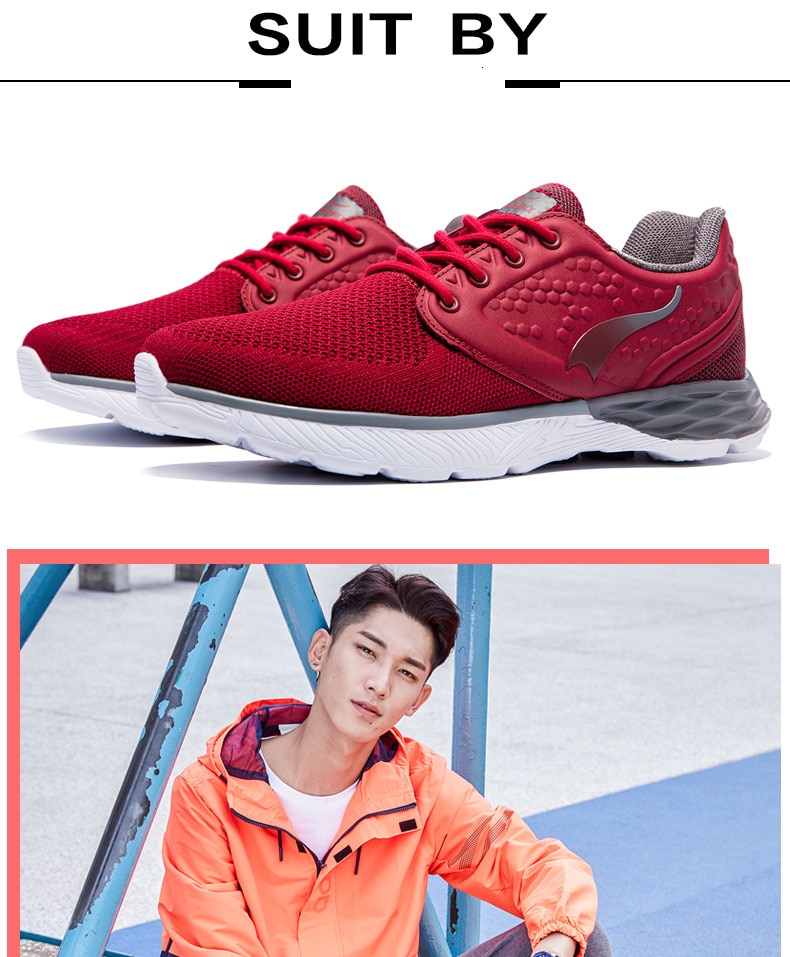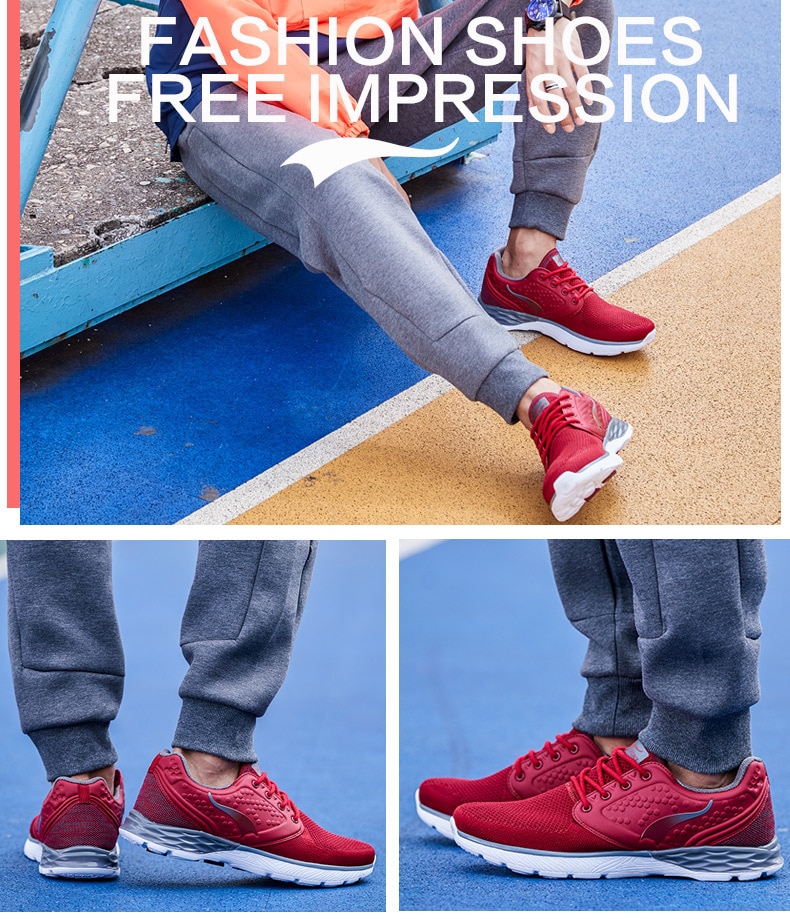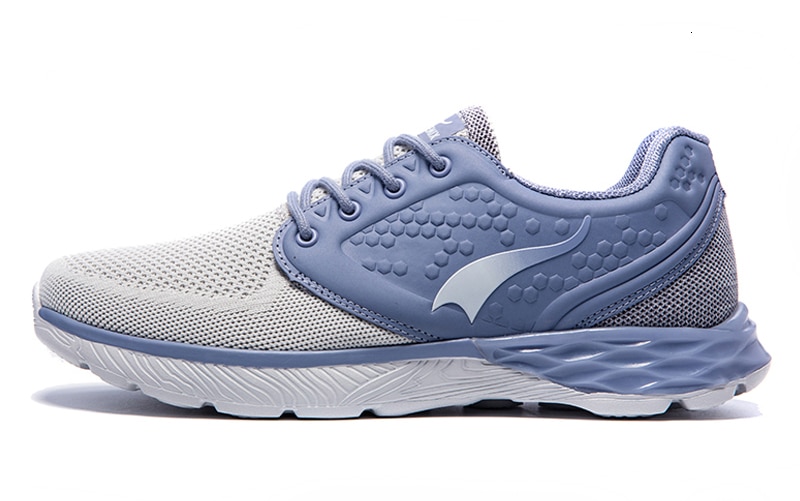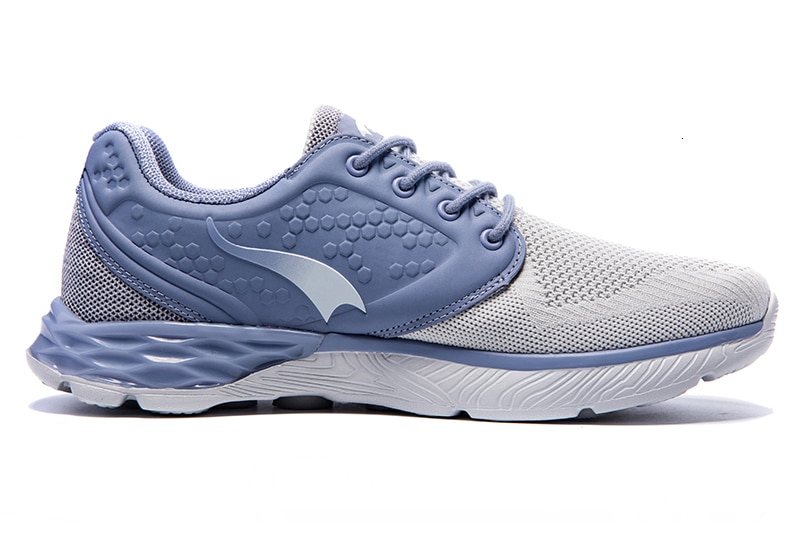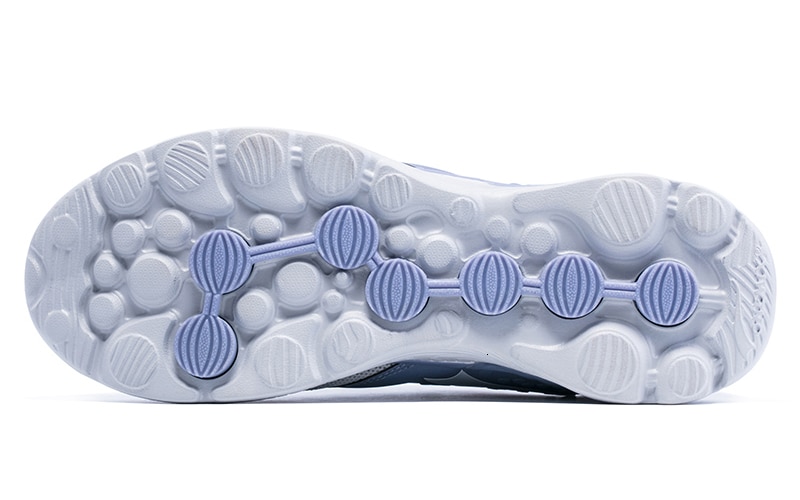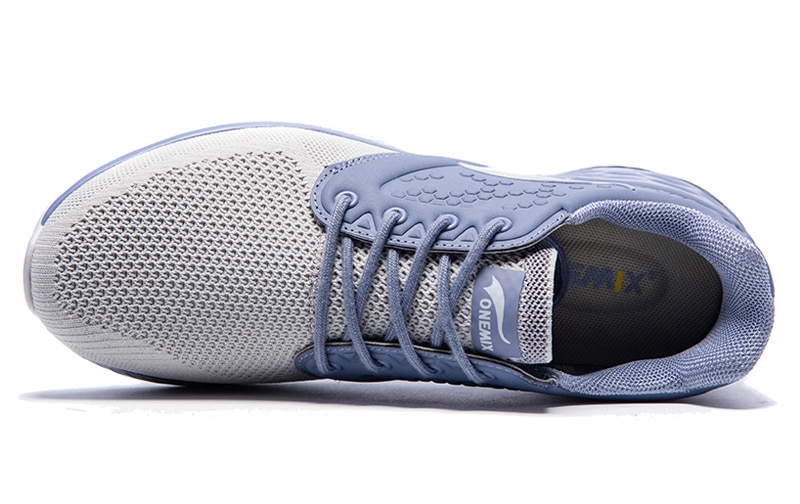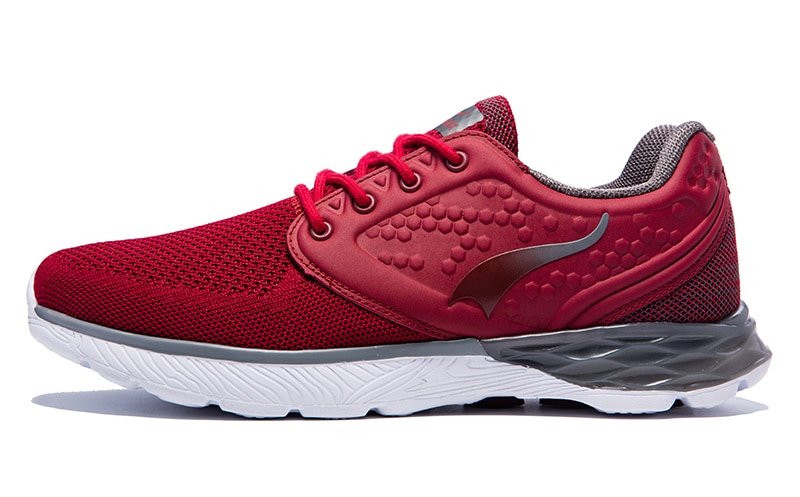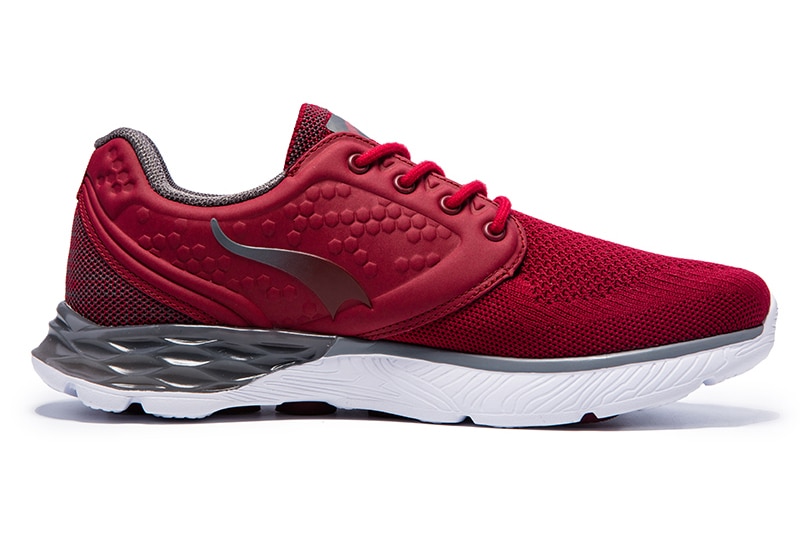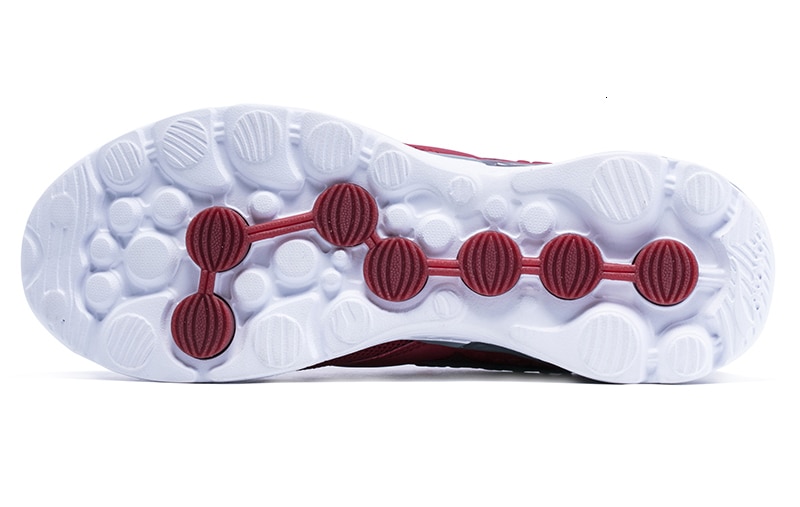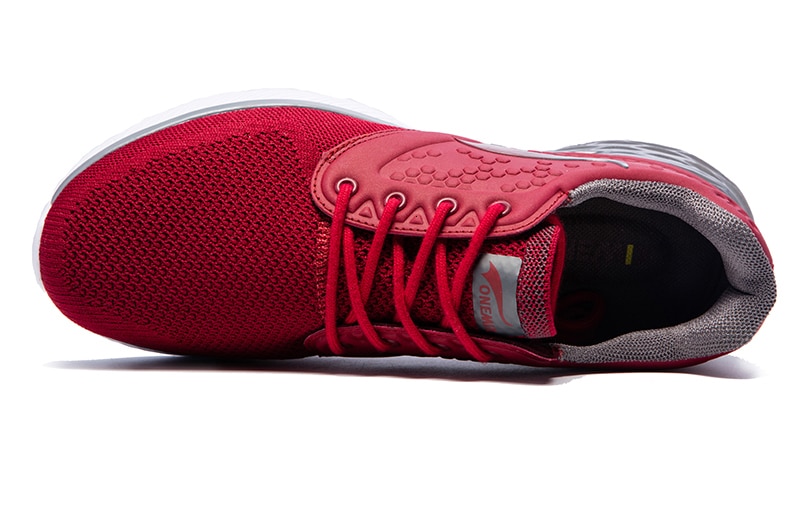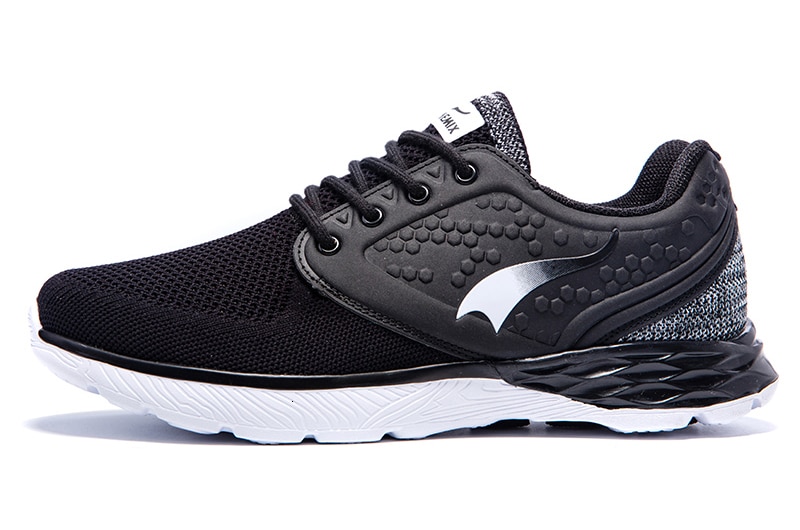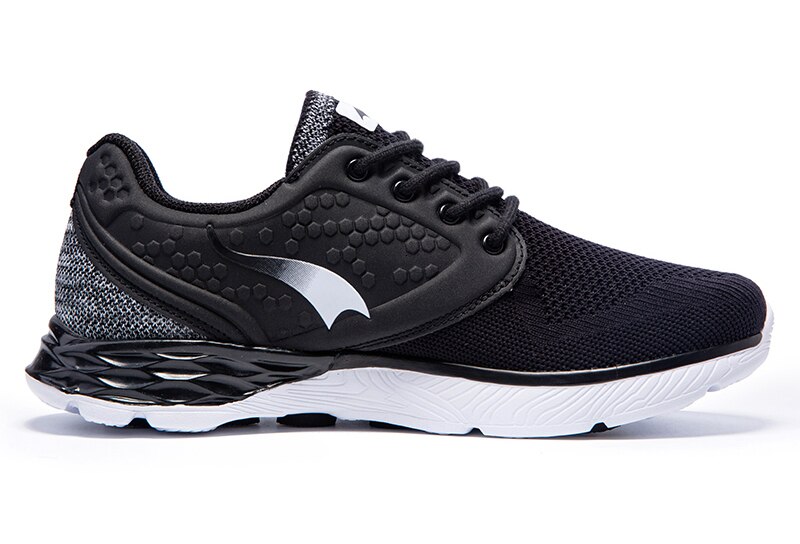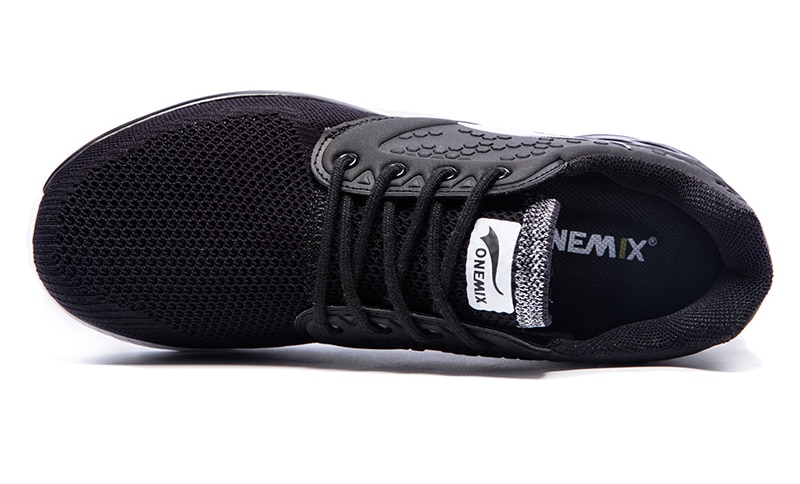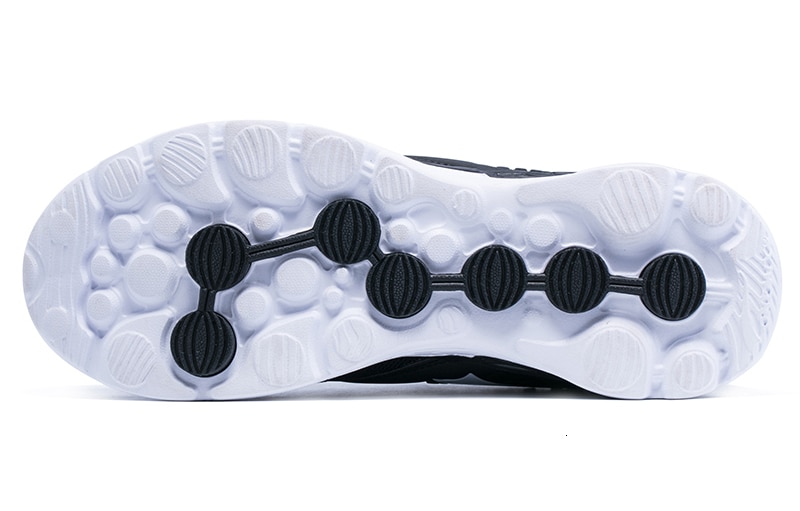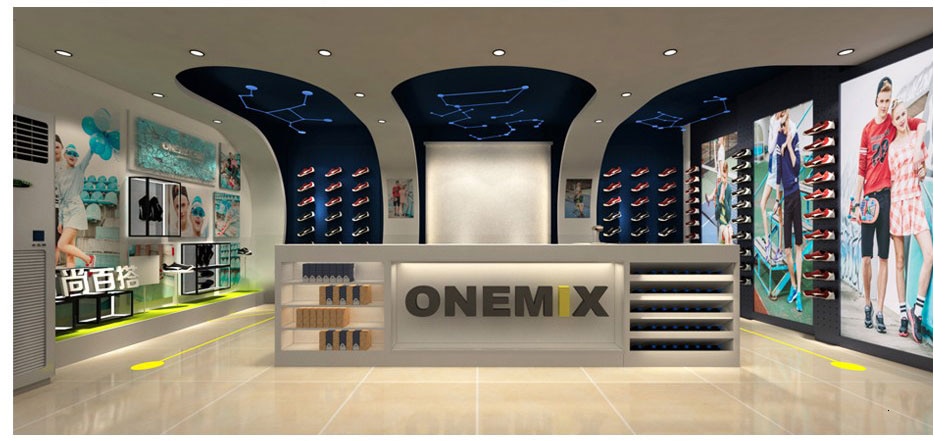 Putian  is onemix brand factory.It has more than 10 years experience of manufacturing Europe and US and high-end 
sneakers.It's a large of enterprise which intergrates research and developement,design,manufacturing and sell.

The company is located in Licheng District,Putian City,Fujian Province.The covered area is about 25000 square meters,which is composed of 
8000 square meters brand operation center,10000 square meters warehouse and 7000 square meters factory.The factory lies in Huangshi
 Industrial Park.It has perfect production equipment and top-ranking production technology.

Payment & Security
Your payment information is processed securely. We do not store credit card details nor have access to your credit card information.